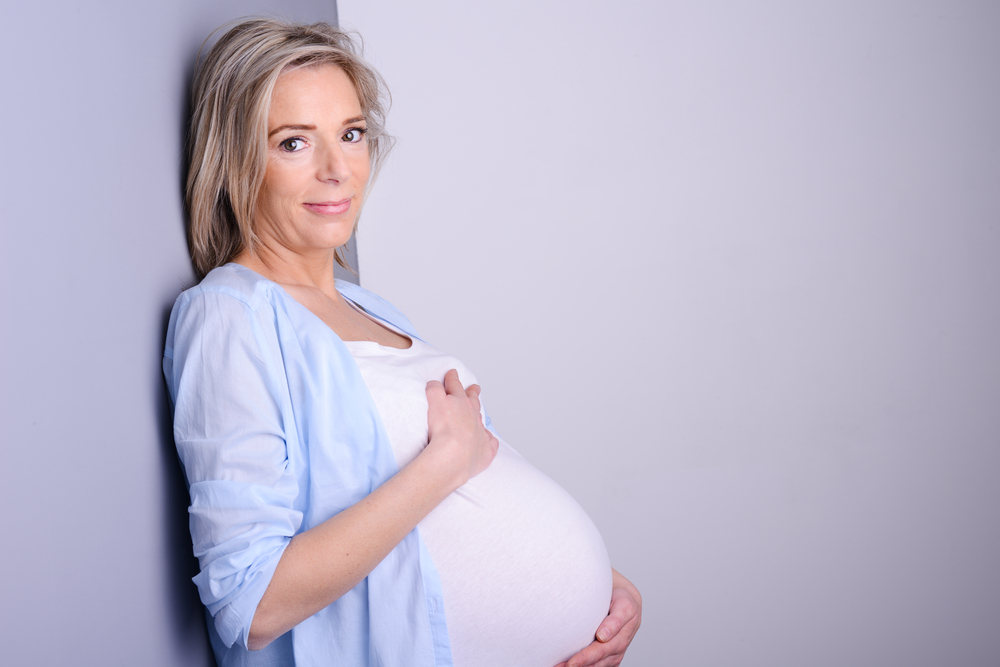 Pregnant after 40: all you need to know
Pregnant after 40: all you need to know
Pregnancy beautifies a woman at any age. However, in adulthood, pregnancy planning should be approached especially carefully and thoroughly. The main thing is not to panic and remember that many myths about late pregnancy are in many ways just myths retold by people without a medical education.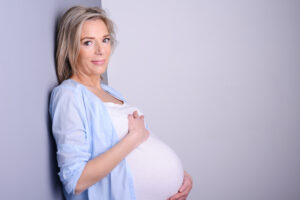 How to prepare for pregnancy after 40
In order to avoid possible complications, in adulthood it is necessary to pay great attention to the planning and management of pregnancy, especially:
Lead a healthy lifestyle, normalize sleep patterns, give up bad habits. A balanced diet, regular exercise, giving up smoking and drinking alcohol – all this is necessary for the body to regain strength and be ready for bearing a baby and for childbirth.
Consult a qualified gynecologist with an extensive experience in the management of late pregnancies
Undergo a general examination of the body. Consult a therapist, take a general and biochemical blood test, a general urine test, as well as examine the mammary glands and check thyroid hormones.
Get tested for sexually transmitted infections. Such infections often do not manifest themselves in any way, but can interfere with the conception and bearing of a child.
Visit a geneticist. During pregnancy after 30 years, the risk of various chromosomal abnormalities and genetic defects in the fetus increases.
Take vitamin complexes. If your doctor has prescribed additional vitamin complexes, it is necessary to take them in the right amount.
Do not forget that an important point during pregnancy is Rh affiliation. It is necessary to know it at the earliest stages of pregnancy in order to prevent a possible Rh-desease.